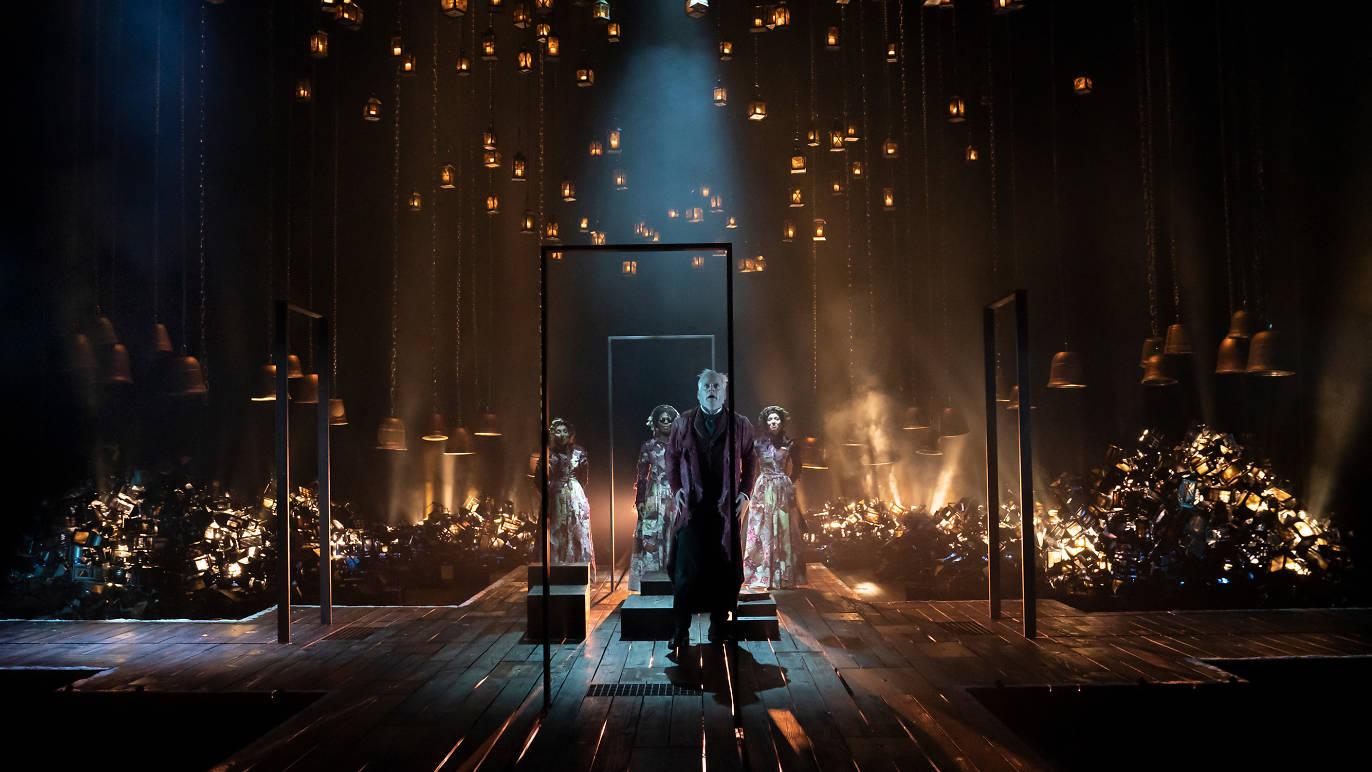 Creative Consultant and Project Director
2020–PRESENT
In his role as Creative Consultant and Project Director for Drax Productions, Daniel scouts investment opportunities for commercial films and theatrical productions. Drawing on his decades of experience as an artistic and business leader, Daniel identifies and partners with early-phase creators, accompanying their projects from start to finish to ensure rigorous financial planning and robust creative dialogue. At the moment, Daniel is actively seeking new partnerships in both film and theater. Contact him if you are interested in discussing a potential investment.
With Daniel's guidance, Drax Productions executive produced a recent cinematic album adaptation of Schumann's Dichterliebe produced by Helio Arts, entitled After/Glow, starring John Holiday, with poetry by Marc Bahmuti Joseph, directed by Ryan McKinney; launch date is August 2021. Drax Productions is also in development of a TV cooking show, for which the sizzle reel was filmed in Los Angeles in August 2021, and is investing in a slate of horror movies to be filmed in the next two years.
On Broadway, Drax Productions was most recently represented by a new adaptation of Charles Dickens' A Christmas Carol from Tony Award-winners Jack Thorne and Matthew Warchus. The production was a New York Times Critic's Pick, with Ben Brantley writing that it "ingeniously [deployed] tools unique to live performance to create an interactive relationship of give-and-take with the audience." After a COVID pandemic induced halt during the 2020 holiday season, the production will be revived as a touring show for the 2021 holiday season in Spokane, Phoenix, San Francisco, Las Vegas, and Los Angeles.